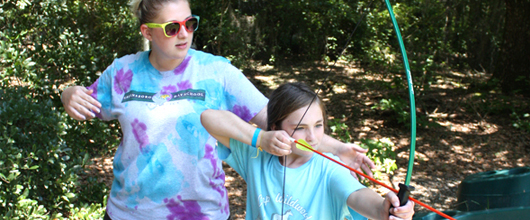 Troop Consultants
Troop Consultants (formally known as GSLE Coaches) are the program gurus! They help guide volunteers along their path in support of girls and do it by:

Serving as a mentor to various service unit volunteers  

Providing help and guidance to troop leaders about the Girl Scout Leadership Experience (GSLE) and various program pieces (Journey programs, badge work, traditions)

Ensuring that troop leaders are informed about the Girl Scout Bronze, Silver and Gold award opportunities for girls 
 
Support Contacts
 
Staff support for Troop Consultants are called Community Membership Managers (or CMMs). Check out your staff support here. Not sure which service unit you're in? Check out the map to find out. There are some pretty cool ones out there!
Resources