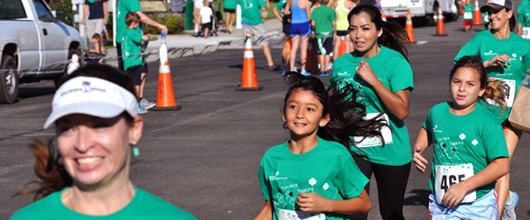 Community Teams 
Community Teams are made up of dedicated and awesome volunteers working to build the Girl Scout Leadership Experience in their immediate areas. They are comprised of troops and have a sense of community – hence the name! They often plan camping trips, themed-dances, holiday and year-end parties, cookie rallies and more for the troops, volunteers and parents in their community. West Central Florida has 49 communities, supported by four staff, and led by experienced volunteers who support troops and leaders.

Where is my Community?
Check out our community map to see what your community name is by location. There are some pretty cool ones out there!
Support Contacts
Once you've found your community above, check out your staff support. Staff support for community teams are called Community Membership Managers (or CMMs) and are the primary support of volunteers holding community team positions.
Resources