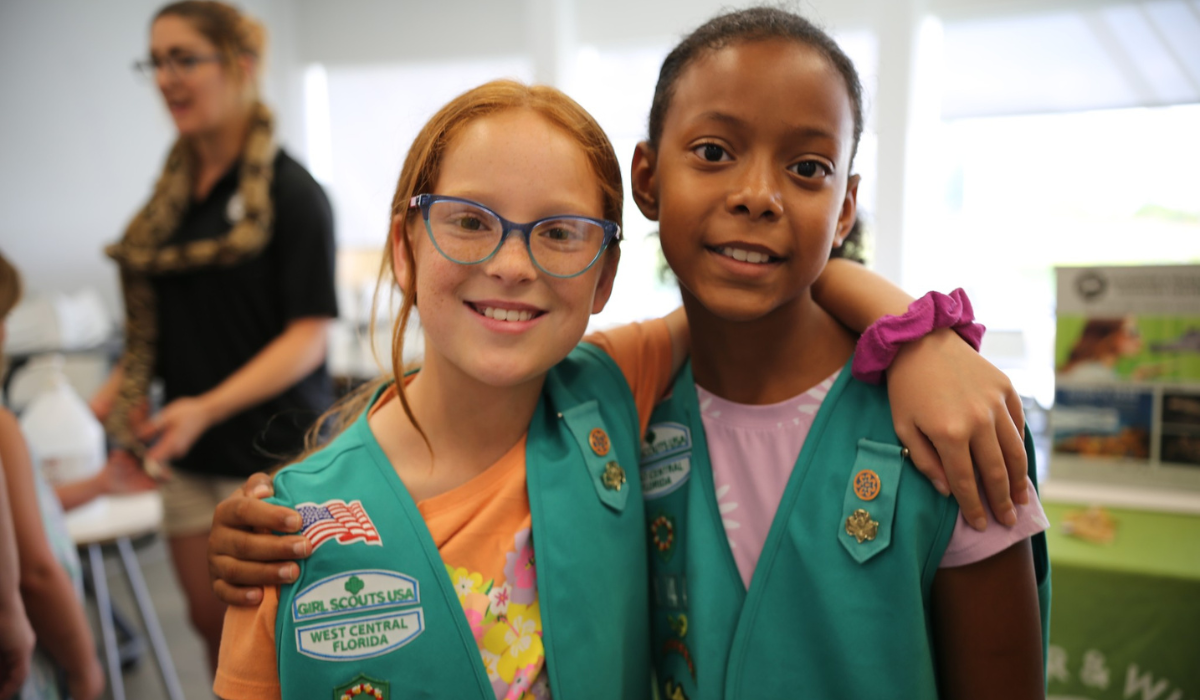 Keep the Adventure Going!

Ready for another exciting year? We can't wait to get started on the next adventure with you! Renew your troop or family's memberships before Sept. 30 to reserve her troop spot and get ready for the great year that lies ahead.


Just sign in to your Girl Scout Member Community using the My GS link at the top of this page. Once there you can follow the steps under the Membership tab and select "Next Year" from the drop down menu.
Having trouble logging in? Here are some quick reminders: Your User Name will be the same email address you've used with Girl Scouts before.  If you cannot remember your password, use the "Forgot your password?" link to set a new one.  
Need additional help with your registration? We're here for you. Contact Customer Connections at customerconnections@gswcf.org.