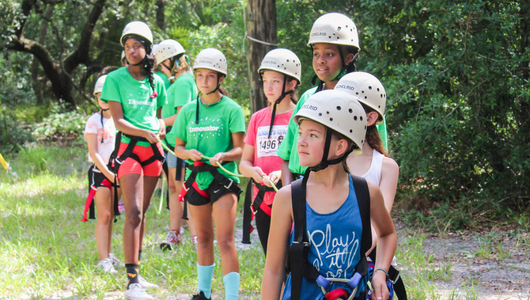 What would summer be without camp? We don't want to find out! Break out your swimsuit and sunscreen, it's time for summer camp!
If you already know what camp(s) you want to register for:
CLICK HERE TO GO STRAIGHT TO BUNK1 REGISTRATION
Or, click the Day, Overnight or Travel Camp buttons below to find out more about which Summer Camp experience you can't wait to try.

Have questions about Girl Scout Summer Camp? We can help!
CLICK THE BUTTONS BELOW for help with our new registration system or to get more information about the Camp experience.